YMCA regional hub in partnership with Youth Haven receives funding commitment from the County of Simcoe.
Jessica Owen of BarrieToday.com has an update on the regional hub project slated to be built on the former Barrie Central Collegiate site in downtown Barrie.
https://www.barrietoday.com/local-news/ymca-wins-25m-commitment-from-county-to-build-regional-hub-downtown-1713204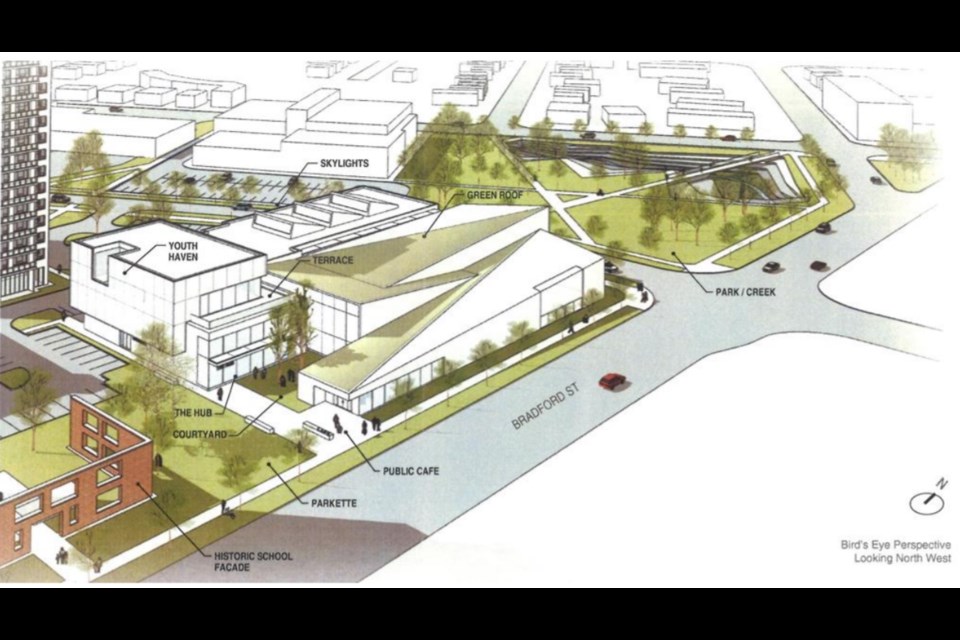 The new building, planned to be built at Dunlop Street West and Bradford Street in Barrie, will be home to Simcoe County's first standalone transitional housing unit for youth (planning for 20 beds), in partnership with Youth Haven.